Long Road Home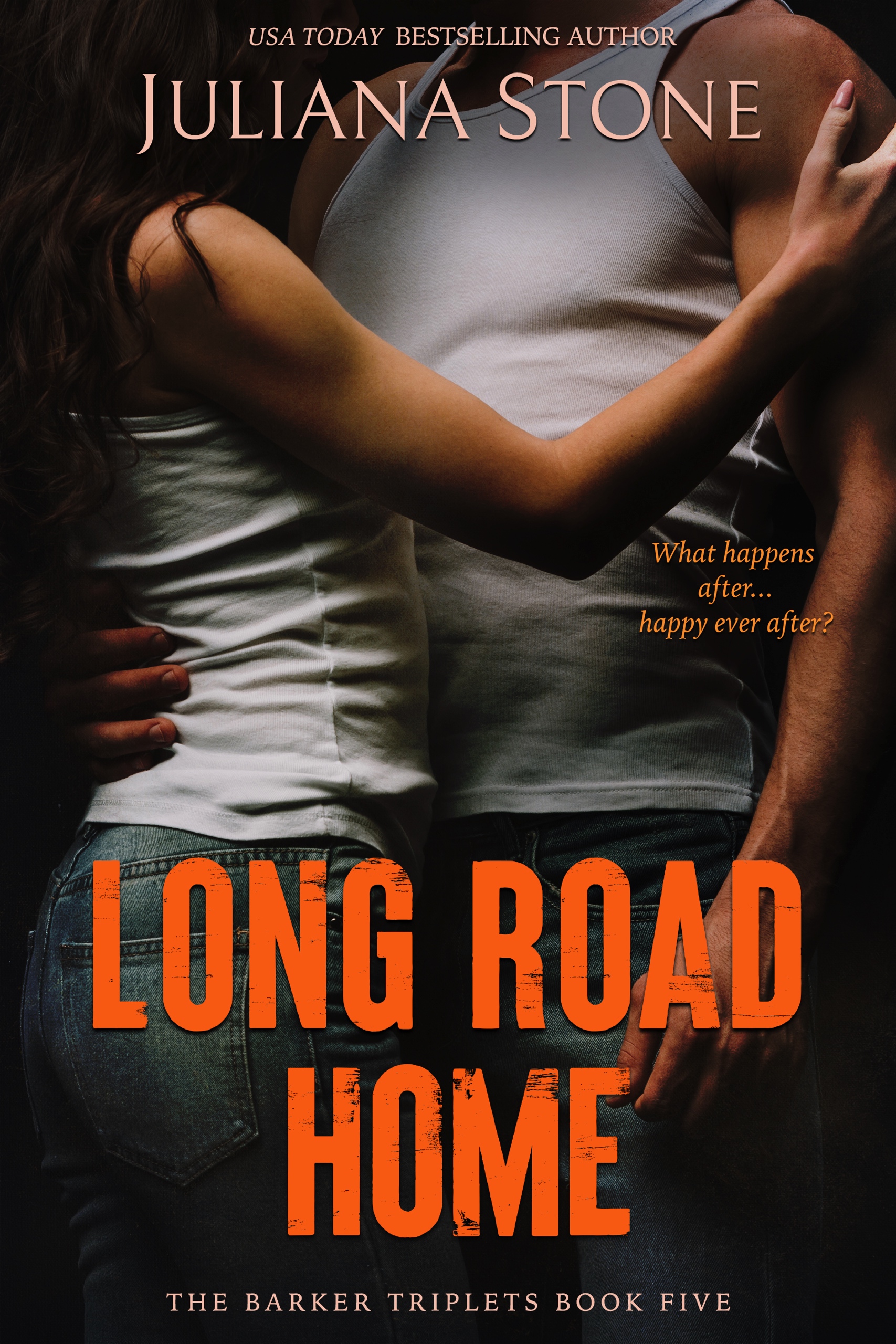 Book Five: The Barker Triplets
At the age of thirty-six, Bobbi Jo Barker is in a place she thought she'd never be—separated from the only man she'll ever love. Disillusioned, she leaves her home to spend the summer in Louisiana, hoping the heat will heal her broken heart. It doesn't take long to find out that running away makes things worse, and the secret she carries just might bury her.
Shane Gallagher has lost everything that mattered to him. Again. When his sister surprises him with a trip to a B&B in Belle Adair, Louisiana, he takes it, if only to get away, to paint and clear his head. What he doesn't expect to find is his estranged wife staying in the room above him. The undeniable pull that exists between them used to be enough, but life has a way of demanding more.
As days pass into weeks, Bobbi and Shane will have to remember the past in order to fight for their future, and hope the long road home leads to each other.