Now Available
Shake The Frost
A Crystal Lake Novel, Book 6
Ethan Caldwell's life changed the day his buddy crashed his bike and ended up in a coma. Carrying the blame is one thing, but the torch he carries for his best friend's wife is something else entirely. He retreated from town; content to rebuild engines and work on custom rides at his place on the lake. This life he's fallen into is enough, until the one woman he needs to stay away from appears at his door asking for help, and everything changes.
At thirty-two years of age Emily Davenport is something she thought she'd never be: a widow. Stuck living in the shadows, she clings to the memories of her past and finds herself drawn to the only man who understands her pain, Ethan Caldwell. He wants nothing to do with her, but Emily refuses to give up. Not when he sparks something inside her, something hot. Something alive.
As winter approaches Crystal Lake, these two lost souls will have to shake the demons from their past, if they want to grab hold of some kind of future together.
Now Available
Love Me Forever
A Crystal Lake Novel, Book 5
The summer Poppy Fairbanks turned sixteen she gave Boone Avery her virginity and he stole her heart. For a few blissful months she walked on clouds, until he left Crystal Lake without a word and she never saw him again. The fact that he's back shouldn't matter. But it does. And she finds herself thinking about that summer, about his hot kisses and what if…
Considering she vowed never to speak to him again, how inconvenient is that?
Boone Avery came back to Crystal Lake to raise his son. As a man who's lived his life for everyone but himself, he's hoping this time around he can do things right. He has no time for romancing a woman, hell, he's still trying to figure out his own life. But what's a guy to do when the one that got away is standing right in front of him? Especially when she makes it clear she doesn't like him all that much.
If you're Boone Avery you throw out the playbook and set your own rules, and to hell with consequence.
Now Available
Long Road Home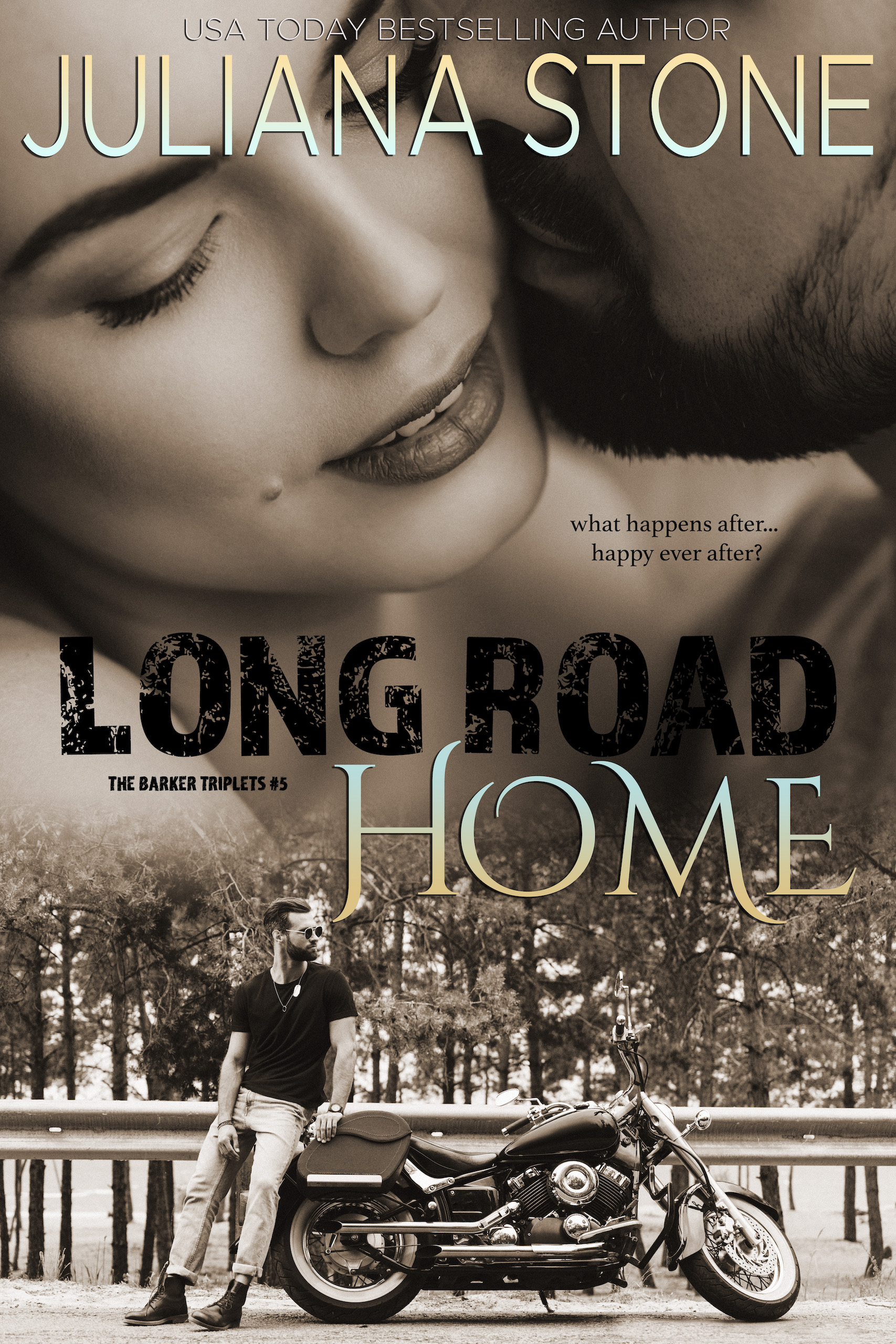 The Barker Triplets, Book 5
At the age of thirty-six, Bobbi Jo Barker is in a place she thought she'd never be—separated from the only man she'll ever love. Disillusioned, she leaves her home to spend the summer in Louisiana, hoping the heat will heal her broken heart. It doesn't take long to find out that running away makes things worse, and the secret she carries just might bury her.
Shane Gallagher has lost everything that mattered to him. Again. When his sister surprises him with a trip to a B&B in Belle Adair, Louisiana, he takes it, if only to get away, to paint and clear his head. What he doesn't expect to find is his estranged wife staying in the room above him. The undeniable pull that exists between them used to be enough, but life has a way of demanding more.
As days pass into weeks, Bobbi and Shane will have to remember the past in order to fight for their future, and hope the long road home leads to each other.
Also Available
The Carousel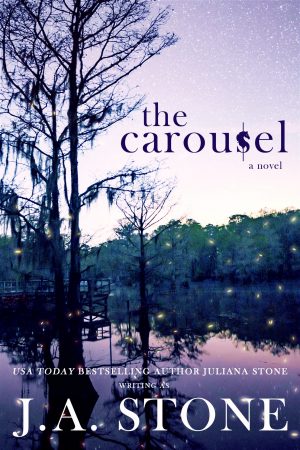 Writing as J.A. Stone
An emotional journey of four women connected by blood, love, loss and time.
Pruett Fontaine is at a crossroads. Divorced, she's lost herself and is struggling to find her place. When her estranged mother dies unexpectedly she's drawn back to Louisiana, to a family and town she left behind twenty years ago.
With no choice but to deal with her mother's estate, a father she doesn't know anymore, and the woman her mother left them for, she brings her teenage daughter to Sweetwater and collides with a past she's been running from since she was eighteen.
Her mother's journals open her eyes to a woman she barely knew, and she can't outrun the sins of the past. Secrets are exposed, tragedies are revealed, and temptation rears its head over the course of one long, hot Louisiana summer.