The Chaos In Me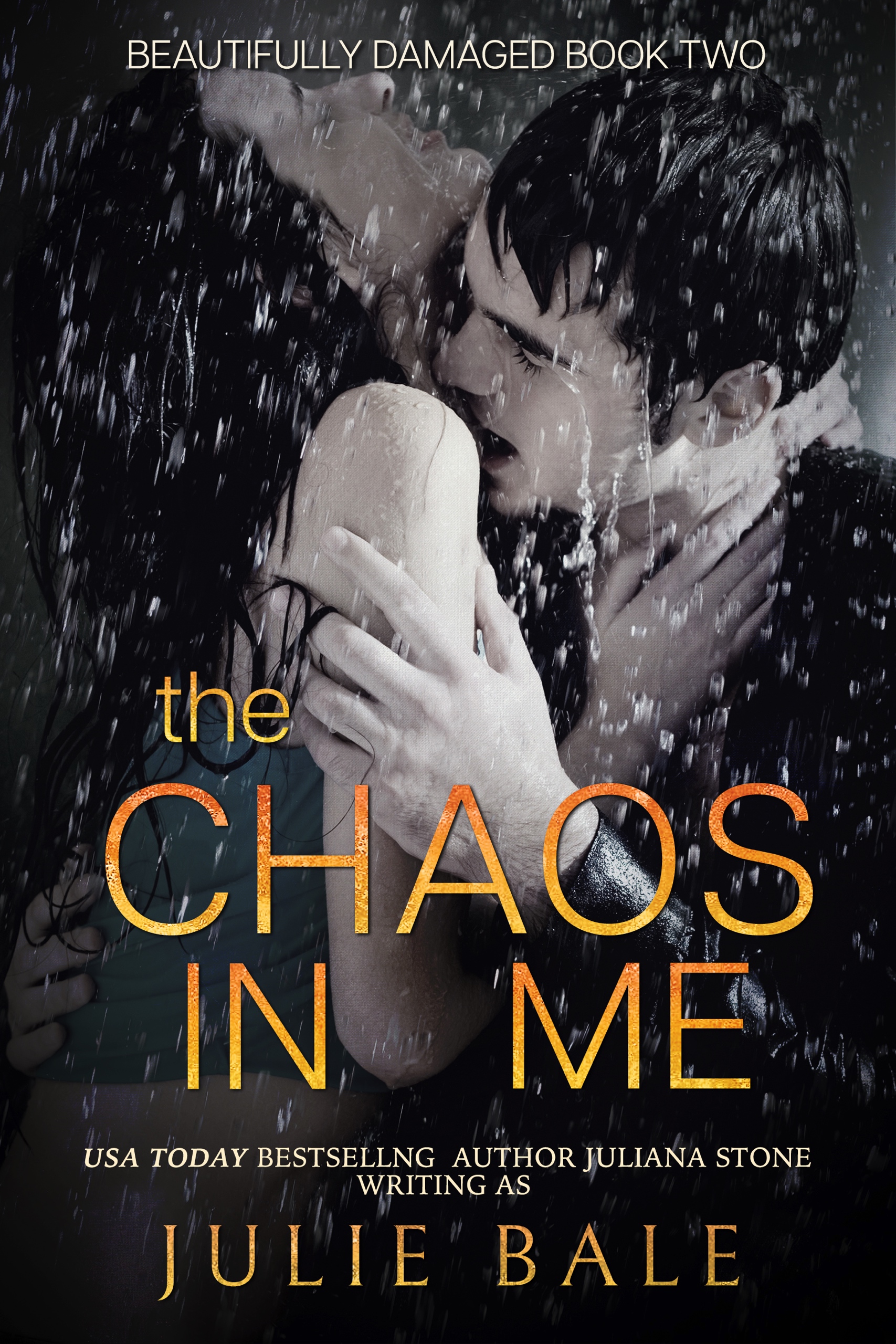 Book 2, Beautifully Damaged: Julie Bale Books
The conclusion to Ben and Georgia's story
It's been almost a year since Georgia King let Ben Lancaster walk out of her life and a lot of things have changed. She's had a year to mature. A year to come to terms with who and what she is—the good and the bad. And in that year she's realized that the biggest mistake she ever made was letting Ben go. Ben, the man she still loves. The man whose heart she broke. The man she wants back…
Ben Lancaster swore he'd never tangle with love again. After a blistering affair gone wrong he's decided it's not worth it. The hotshot new face of the Philadelphia Flyers has everything any man could want. Money. Fame. Women. Except the one woman he doesn't want is the one woman he can't forget. The one woman who suddenly appears in his life once more. Georgia King.
As the two former lovers navigate a hazy summer in Philadelphia the one question both of them can't ignore is…
After it all falls apart is there still a chance for love?