Metamorphosis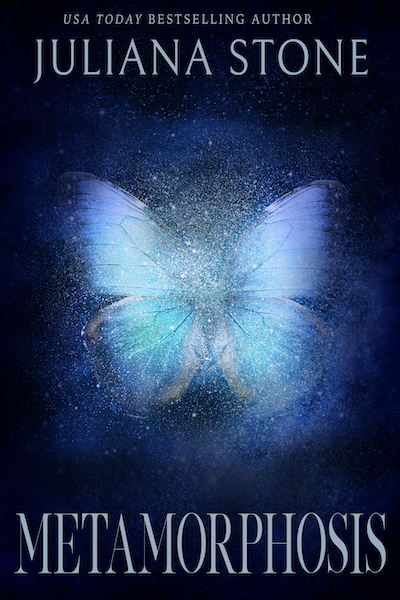 Ten years ago Sage Wilder emerged from a coma with no recollection of her life before. A husband she'd loved. A child she'd given birth to. A family she'd belonged to. Fearful and weak, with no memory and no tether to any of them, she left one day and never looked back. She built some sort of life on the coast of New England, safe in a cocoon of her own making.
Until one day the child who shows up at her door is no longer the curious five-year-old from ten years previous. And the man who soon follows is distant and angry. As the mother of all hurricanes threatens the coast and traps the three of them together, Sage begins to see all that she lost and all she destroyed.
One thing becomes clear. In order to win her family back she must fight but is she strong enough to shed the skin of her past in order to claim an uncertain future?