The Carousel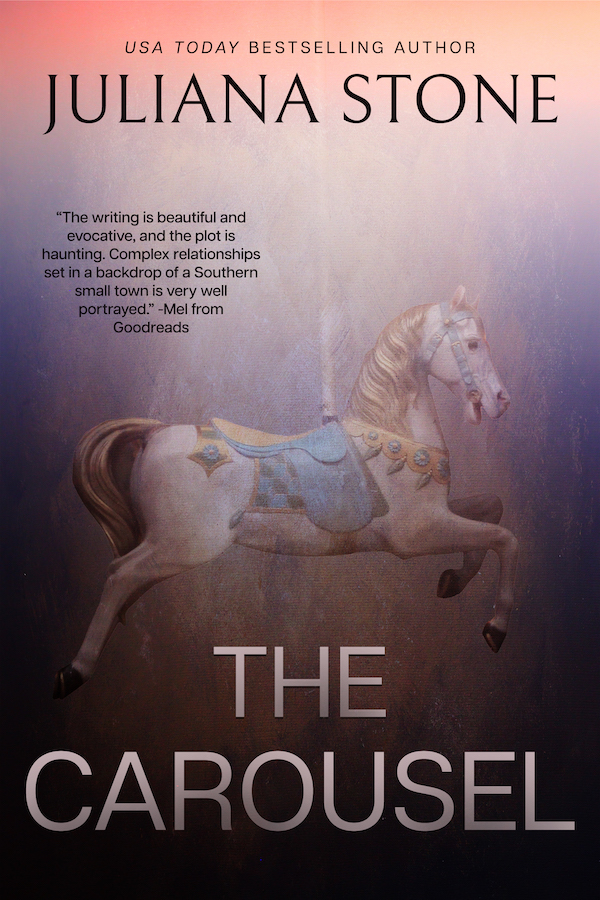 An emotional journey of four women connected by blood, love, loss and time.
Pruett Fontaine is at a crossroads. Divorced, she's lost herself and is struggling to find her place. When her estranged mother dies unexpectedly she's drawn back to Louisiana, to a family and town she left behind twenty years ago.
With no choice but to deal with her mother's estate, a father she doesn't know anymore, and the woman her mother left them for, she brings her teenage daughter to Sweetwater and collides with a past she's been running from since she was eighteen.
Her mother's journals open her eyes to a woman she barely knew, and she can't outrun the sins of the past. Secrets are exposed, tragedies are revealed, and temptation rears its head over the course of one long, hot Louisiana summer.