The Stillness Of You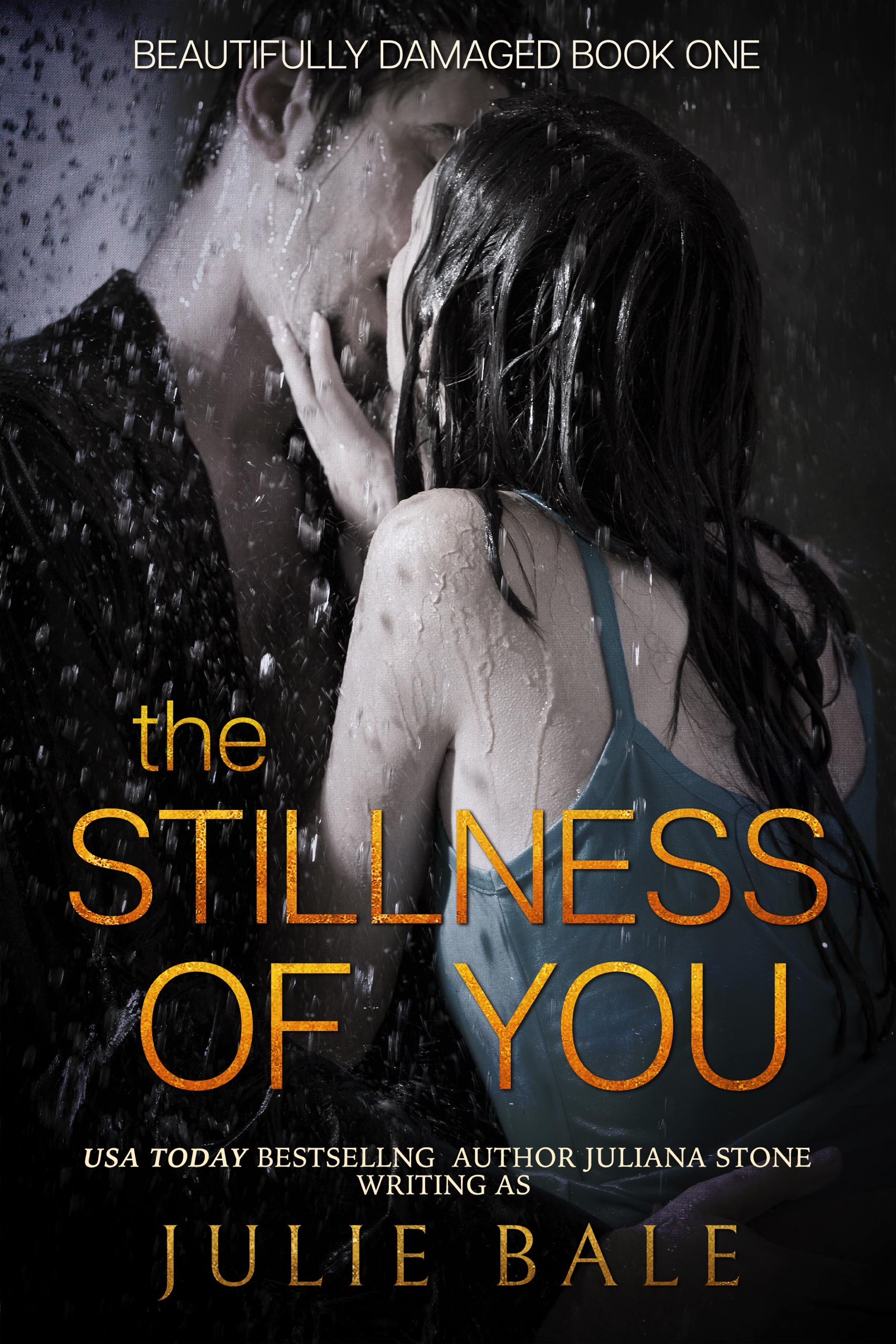 Book 1, Beautifully Damaged: Julie Bale Books
Ben Lancaster had just tattooed himself onto my soul and the thing about tattoos? They're painful to remove.
Bad girl,Georgia King, is trying to survive after spiraling into a darkness that nearly took her life. With her college dreams on hold she's trying to get healthy–trying to still the craziness inside her. She has no room for someone like Ben Lancaster and if he was smart he'd stay away. Because everyone knows Georgia is bad news–she ruins people–and if Ben isn't careful, he'll be next in line.
Ben Lancaster is a young, hot shot hockey player on his way to the top. Newly signed to the Philadelphia Flyers, he's living the dream. The girls. The money. The fame. He thought he had everything he wanted until he met Georgia. Suddenly he wants more–he wants her. He'll do whatever it takes to get her and Ben Lancaster always gets what he wants.
But the girl who's different from anyone he's ever known is hiding secrets. And as the dog days of summer pass, only time will tell if Georgia's secrets can be healed. Or if her bruised soul is strong enough to resist Ben Lancaster…