Love Me Forever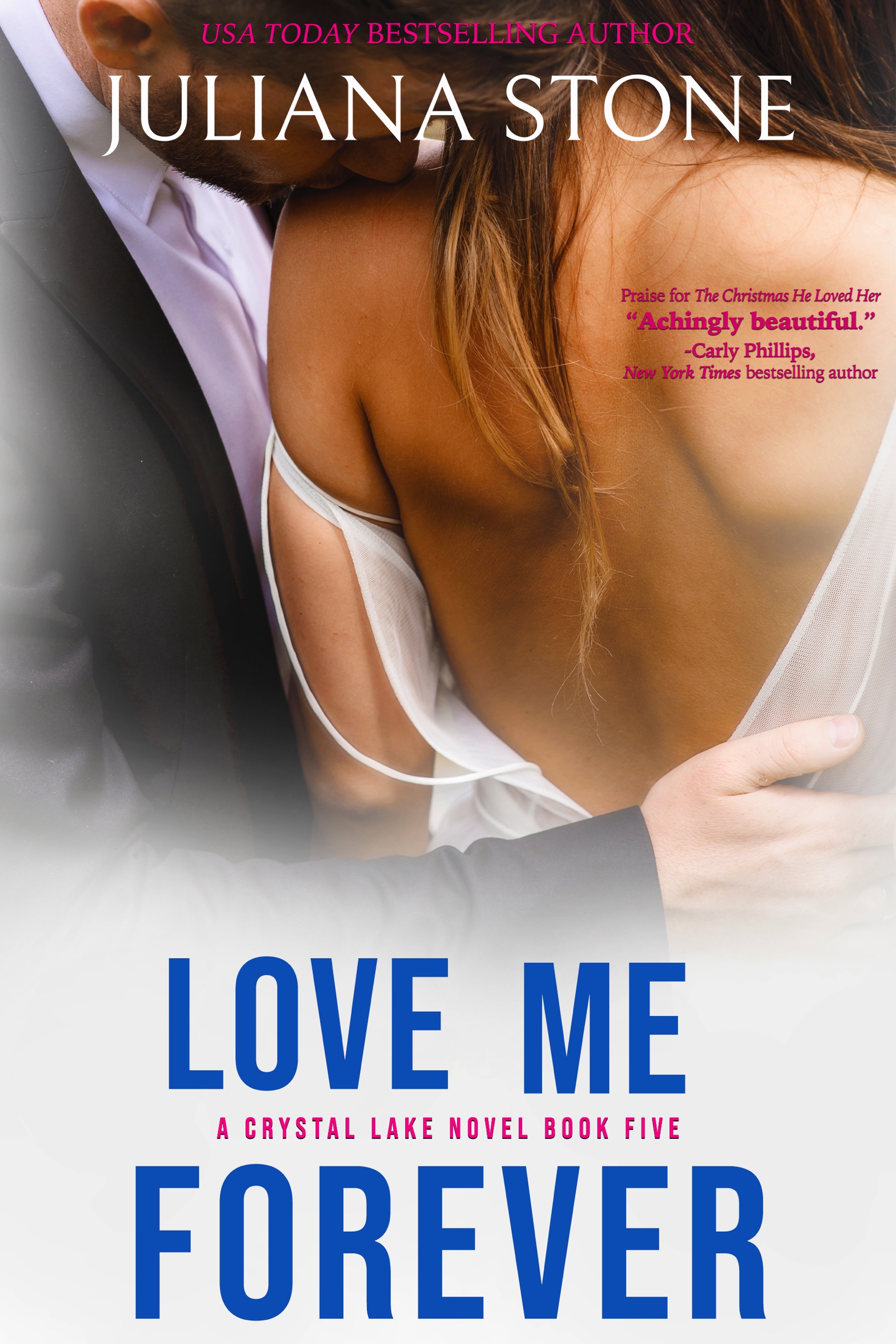 Book Five: A Crystal Lake Novel
The summer Poppy Fairbanks turned sixteen she gave Boone Avery her virginity and he stole her heart. For a few blissful months she walked on clouds, until he left Crystal Lake without a word and she never saw him again. The fact that he's back shouldn't matter. But it does. And she finds herself thinking about that summer, about his hot kisses and what if…
Considering she vowed never to speak to him again, how inconvenient is that?
Boone Avery came back to Crystal Lake to raise his son. As a man who's lived his life for everyone but himself, he's hoping this time around he can do things right. He has no time for romancing a woman, hell, he's still trying to figure out his own life. But what's a guy to do when the one that got away is standing right in front of him? Especially when she makes it clear she doesn't like him all that much.
If you're Boone Avery you throw out the playbook and set your own rules, and to hell with consequence.