Shake The Frost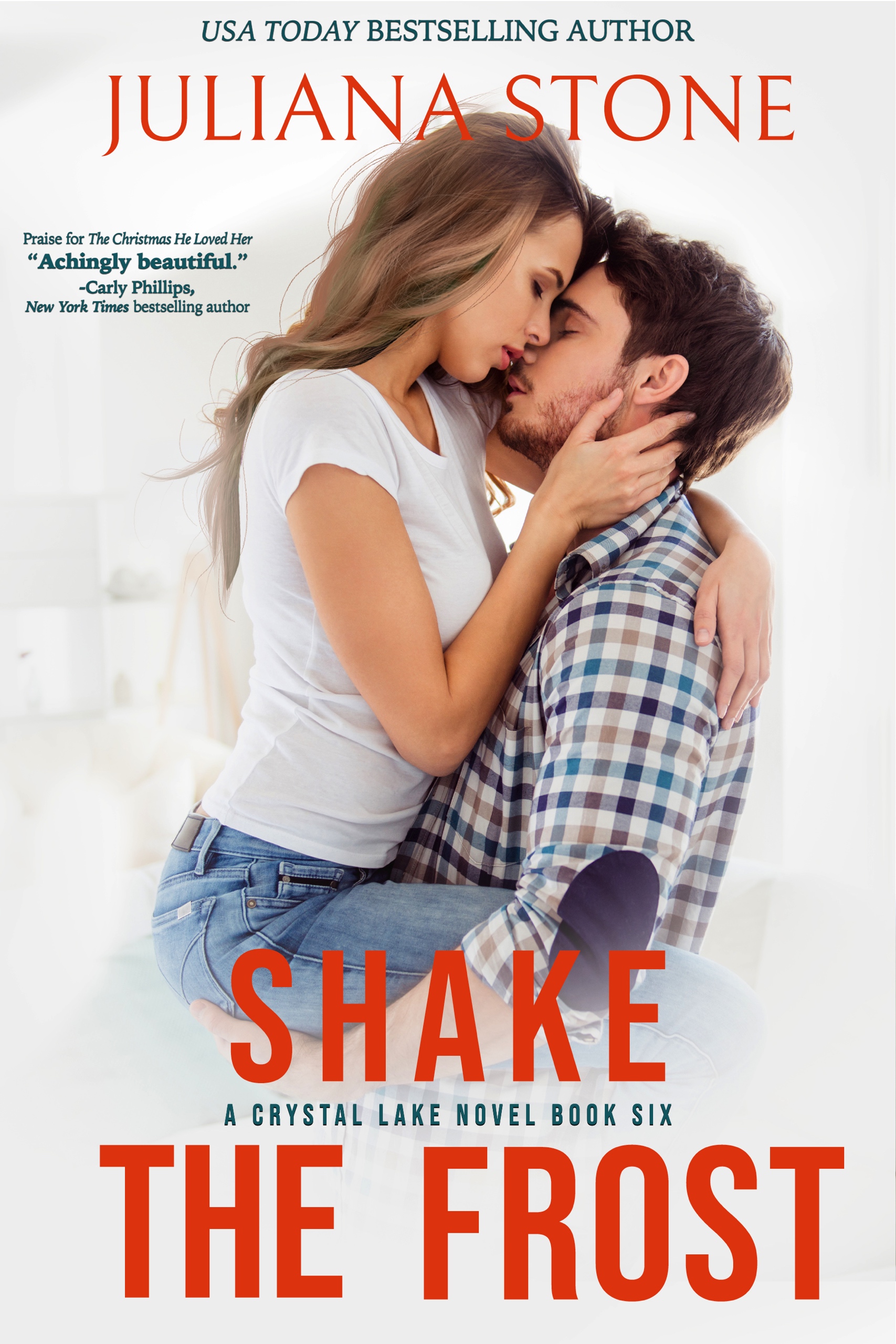 Book Six : A Crystal Lake Novel
Ethan Caldwell's life changed the day his buddy crashed his bike and ended up in a coma. Carrying the blame is one thing, but the torch he carries for his best friend's wife is something else entirely. He retreated from town; content to rebuild engines and work on custom rides at his place on the lake. This life he's fallen into is enough, until the one woman he needs to stay away from appears at his door asking for help, and everything changes.
At thirty-two years of age Emily Davenport is something she thought she'd never be: a widow. Stuck living in the shadows, she clings to the memories of her past and finds herself drawn to the only man who understands her pain, Ethan Caldwell. He wants nothing to do with her, but Emily refuses to give up. Not when he sparks something inside her, something hot. Something alive.
As winter approaches Crystal Lake, these two lost souls will have to shake the demons from their past, if they want to grab hold of some kind of future together.