Bring Me To Life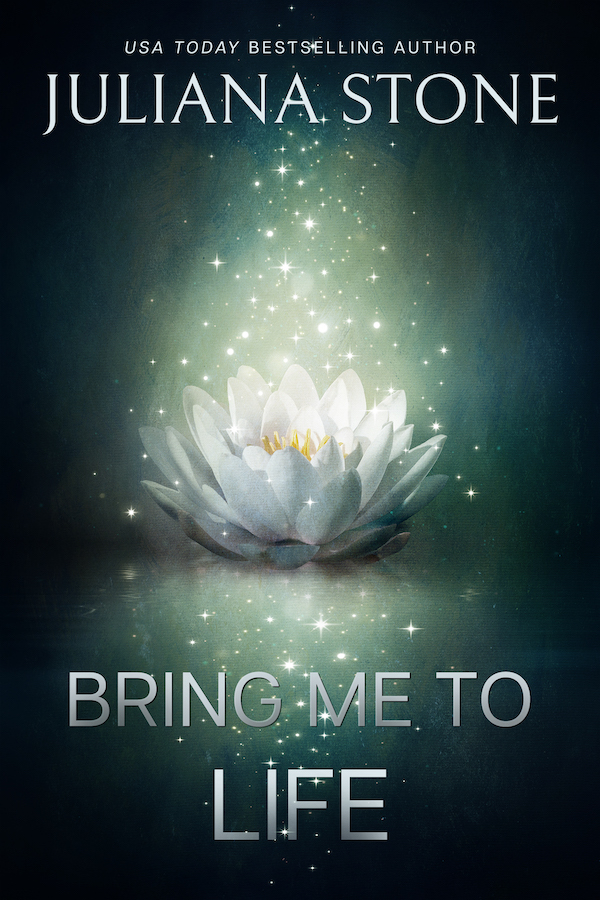 At the age of thirty-seven, Shelby St. Young has had, and lost, it all. A husband. A career. A home and a family. Desolate and depressed she leaves her once complicated life and flees to Ireland, hoping to escape the emptiness—hoping to find something that can make her feel alive again. When she nearly runs over a precocious five-year-old, a series of events occur that propel her down a road she's not sure she wants to travel.
Because out here in the Irish countryside she finds all those things she lost. But the man at heart of it all is as broken and disillusioned as she is. Can she navigate a new life in a new country and fill the holes inside her? Can she trust a man who pushes her away with one hand, while bringing her to life with his other?
 Ian Jameson could be her salvation, and she his, but only if they're willing to navigate an uncertain road of love and second chances.